10kw Solar System: A Solar Power Solution to Reduce Expensive Electricity Bills | Simple Solar Systems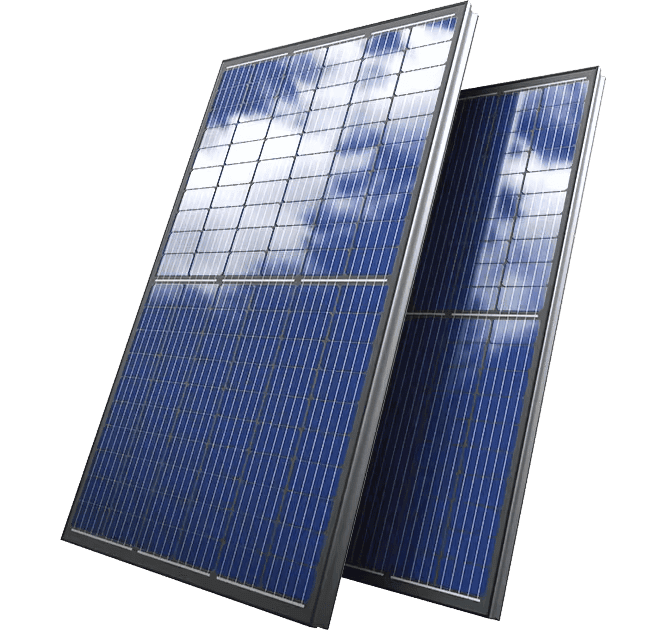 Understand How the 10kW Solar System Generates Power
Looking for an environmentally friendly power generation solution to cut your electricity bills? Universe Solar rooftop solar systems offer a viable solution. Discover how these solar systems work and harness the power of the sun by using the system's ability to generate renewable energy.
A 10kW solar system uses several panels that harness available sunlight and convert it into electricity that you can use to power your home or business.
The efficiency of the 10kW solar power solution, and indeed, any solar system, depends on how much sunlight it absorbs. The more sunlight hours, the more power the system can provide. Installing a power storage system ensures that you can continue to use solar power overnight or on days when the sun fails to shine.
A 10kW system can provide sufficient solar power to ensure that you enjoy a sustainable lifestyle.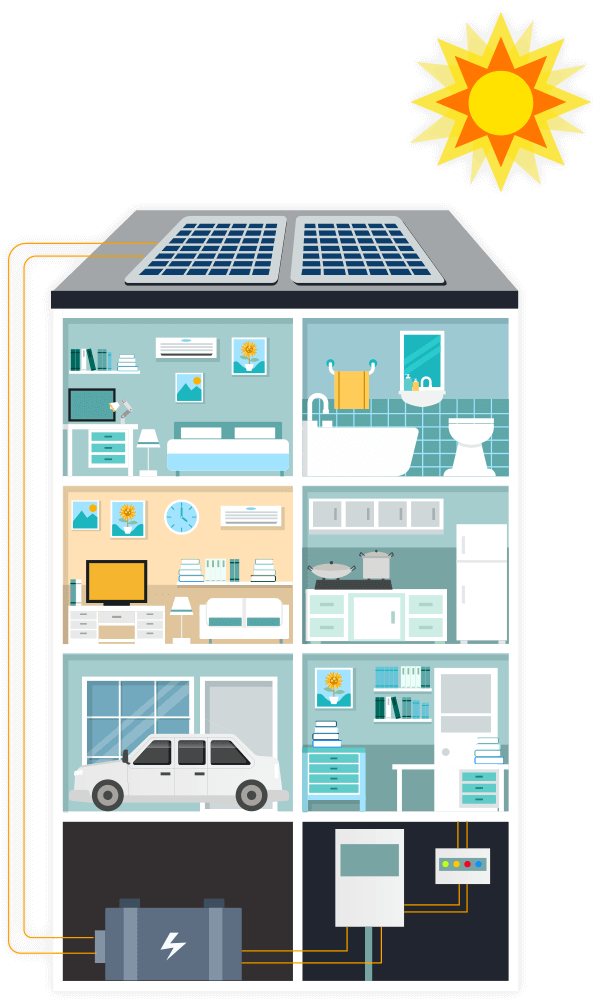 What to Expect From Your 10kW Solar System: Electricity Factors
Your 10kw solar system is an investment in the future. It's a major step in taking control of your costly energy bills. So, what can you expect from this hardy solar power system? You can expect reduced grid electricity dependence. This 10kW system will, by design, maximize your electricity generation and ensure loads of clean energy for your home or business needs.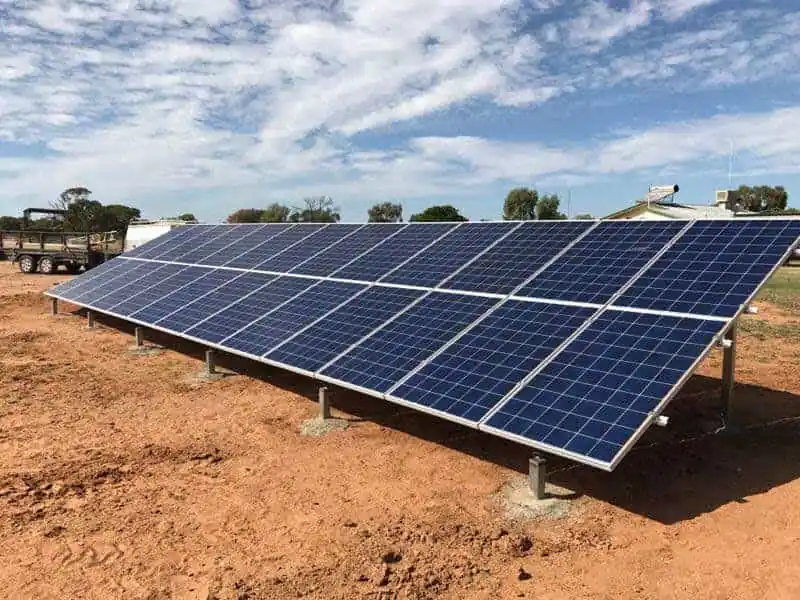 Solar Power Costs and Savings: The Financial Aspects of a 10kW Solar System
A solar panel investment has the potential for rapid returns on investment, as you will see drastic reductions in energy costs. The initial layout may seem steep, but you can expect significant and immediate reductions in utility costs. All the energy your solar system produces comes at no cost to you or the environment.
You must understand the maintenance and installation costs of the solar system that you install. Performance and solar system output are also crucial elements in the investment decision. Solar system efficiency will affect the long-term solar system cost. The cost and efficiency of your system depend heavily on the area's solar potential.
Regardless, you will recover the solar system installation and maintenance costs through the considerable savings available when you switch to solar. The cost savings don't even factor in the environmental savings of using the resource-free, renewable energy that the sun provides.
Return on Investment: Payback Time for a 10kW Solar System
The outlay for a solar system installation may seem like a large initial investment, but it is an investment in the future. Not only will you save money on high electricity bills, but you're also saving the environment by using clean, sustainable resources.
The payback on your initial investment will depend on your costs and the amount you save each month. Most property owners will pay the system off in five to seven years. Once the investment is covered, you receive your solar-generated electricity free. Your installation cost will include permits, solar equipment, and installation.
An investment in solar pays for itself and increases your property value. Buyers will find more value in a home that produces at least some of the energy requirements free of charge.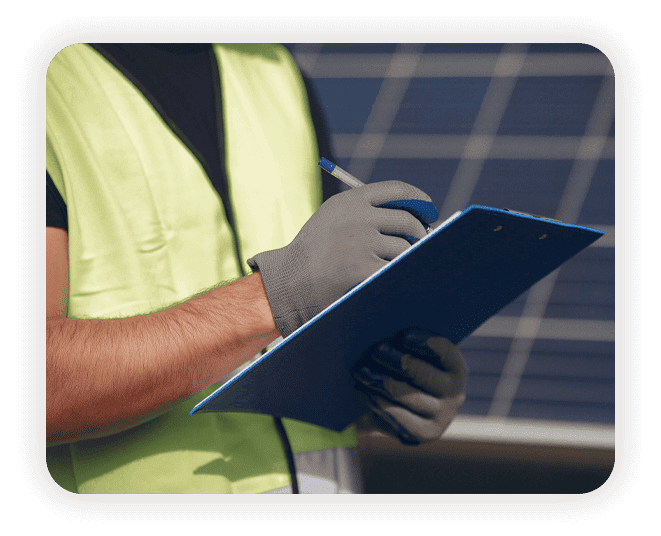 Gold Coast Solar Installations: Get Your 10kw Solar System Installed by Professionals – Compare solar Systems
SINCE 2009. WE HAVE INSTALLED MORE THAN
PRODUCT WARRANTIES ARE HELD WITHIN AUSTRALIA!
SOLAR IS A NO-BRAINER! SO, REQUEST YOUR 10
KW SOLAR SYSTEM QUOTE NOW!!!