5kw Solar System: A Solar Power Solution to Reduce Expensive Electricity Bills | Simple Solar Systems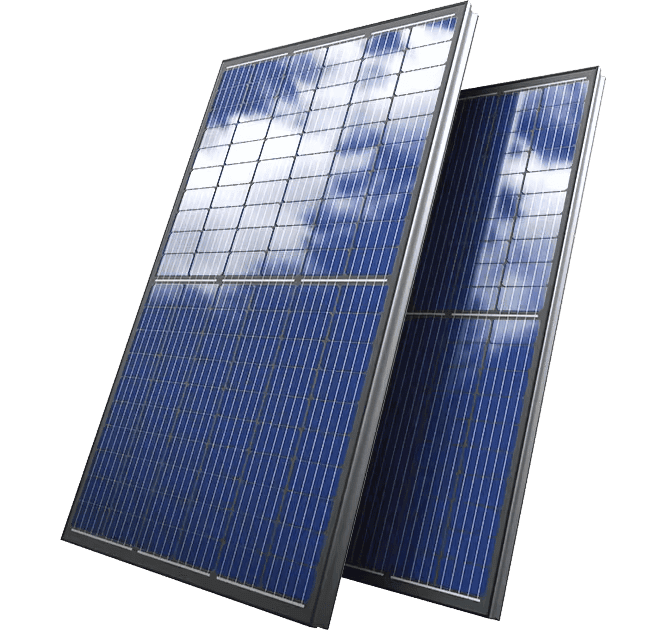 Understanding Your 5kW Solar System and its Power Generation
A 5kw solar system is a viable and eco-friendly solution to reduce your expensive electricity bills. There's a need to fully understand how such solar power systems work and make the most of their power generation capabilities. This particular solar system comprises several panels, using energy from the sun and converting it into power that can be utilized in your home or office.
The effectiveness of a 5kw solar system, or any solar power solution, depends largely on sunlight availability. The more sunlight the panels absorb, the more energy the system can generate. Moreover, the power generated by solar panels can also be stored for later use, accelerating the utility of a 5kw solar system even in night time or cloudy weather. When it comes to a solar system and power generation, a 5kw system is indeed an excellent option for sustainable living.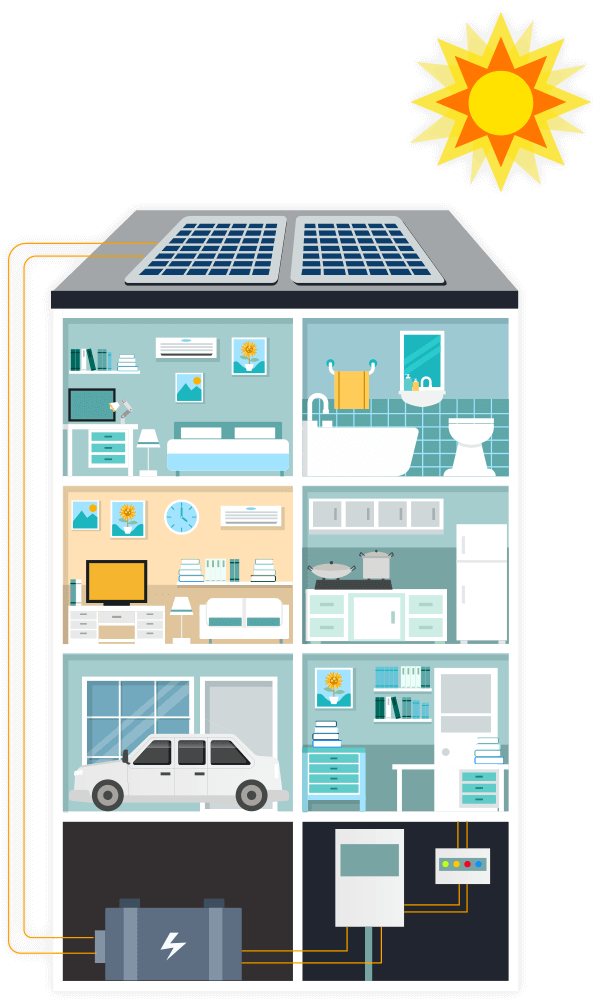 What to Expect From Your 5kW Solar System: Electricity Factors
When you install a 5kw solar system, you're making a significant step towards reducing your expensive energy bills. What should you expect out of this robust solar power system? Primarily, you should anticipate a decrease in your dependence on grid electricity. Indeed, the 5kw solar system is designed to maximize solar energy generation, facilitating powerful energy production for your residential or commercial needs.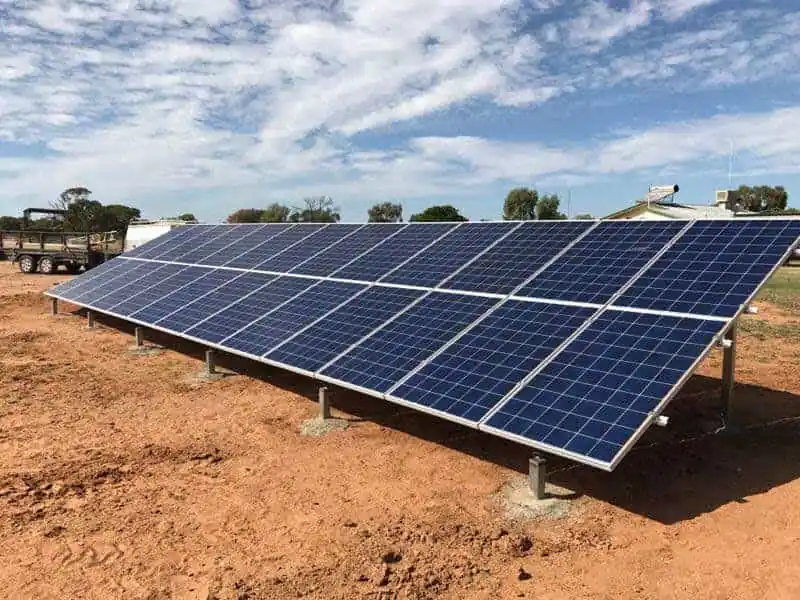 Solar Power Costs and Savings: Evaluating the Financial Aspects of a 5kW Solar System
Investing in a solar system is an economical move due to its potential to drastically reduce costly energy bills. While the initial price of a solar system can seem relatively high, the savings on your energy bills are significant. The price you pay upfront for your 5kw solar system will soon be offset by steady reductions in monthly power expenditures. This is all thanks to the power generation abilities of this system.
Understanding the cost breakdown of a solar system, which includes installation and maintenance price, is critical. Additionally, system performance and output should not be overlooked. The efficiency of a solar system greatly affects the cost in the long run, dictating whether the expense is truly worth it. Take note though, the price of a 5kw system is highly dependent on your specific region's solar potential.
In sum, while the costs involved in installing and maintaining a solar system have to be considered, the savings made by switching to solar is substantial. What's more, the eco-friendliness factor of this 5kw system is priceless. Going solar not only reduces costs but also supports a more sustainable system of energy production. The choice is clear: solar is the way to go.
Return on Investment: Payback Time for a 5kW Solar System
Installing a solar system may seem like a big expense initially, but if you consider the return on investment, it's clear it's a cost-effective solution. The payback time for a solar system can vary greatly depending on your solar power system, costs, and savings. However, most homeowners find that their system pays for itself within 5 to 7 years. After that, you're essentially getting free electricity, dramatically reducing your bills. The cost of the system includes equipment, labor, permits, and of course installers who ensure everything is installed and working correctly.
You'll save not only on electricity costs, but also on home expenses if you're using solar to power appliances. Plus, you're adding to the value of your home. A solar system installed in your home is a selling point, making it more appealing to potential buyers and increasing its worth.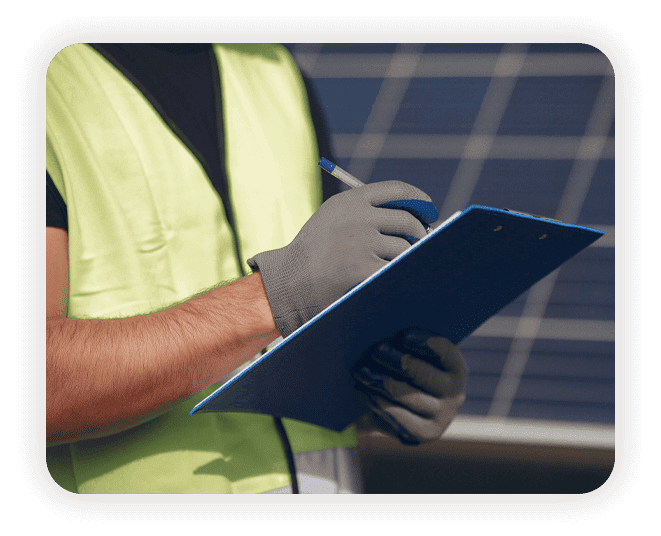 Gold Coast Solar Installations: Get Your 5kw Solar System Installed by Professionals – Compare solar Systems
SINCE 2009. WE HAVE INSTALLED MORE THAN
PRODUCT WARRANTIES ARE HELD WITHIN AUSTRALIA!
SOLAR IS A NO-BRAINER! SO, REQUEST YOUR 5KW SOLAR SYSTEM QUOTE NOW!!!