6.6kw Solar System: A Solar Power Solution to Reduce Expensive Electricity Bills | Simple Solar Systems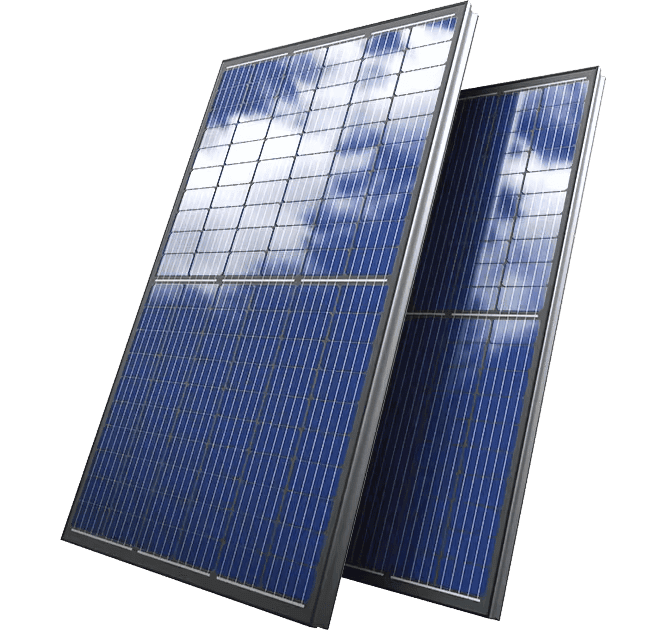 Understanding Your 6.6kW Solar System and its Power Generation
A 6.6kw solar system offers an efficient and green alternative to curbing your high electricity expenses. It's essential to grasp the mechanics of these solar energy setups to optimize their electricity production potential. This specific system incorporates multiple panels that harness the sun's energy, transforming it into usable power for your residential or professional space.
The efficiency of a 6.6kw solar system, like all solar energy solutions, is predominantly influenced by the amount of sunlight received. Greater exposure to sunlight means the panels can produce more energy. Additionally, the electricity generated by these panels can be reserved for future consumption, enhancing the benefits of a 6.6kw solar system even during nights or overcast days. In terms of renewable energy solutions, a 6.6kw setup stands out as a superb choice for eco-conscious living.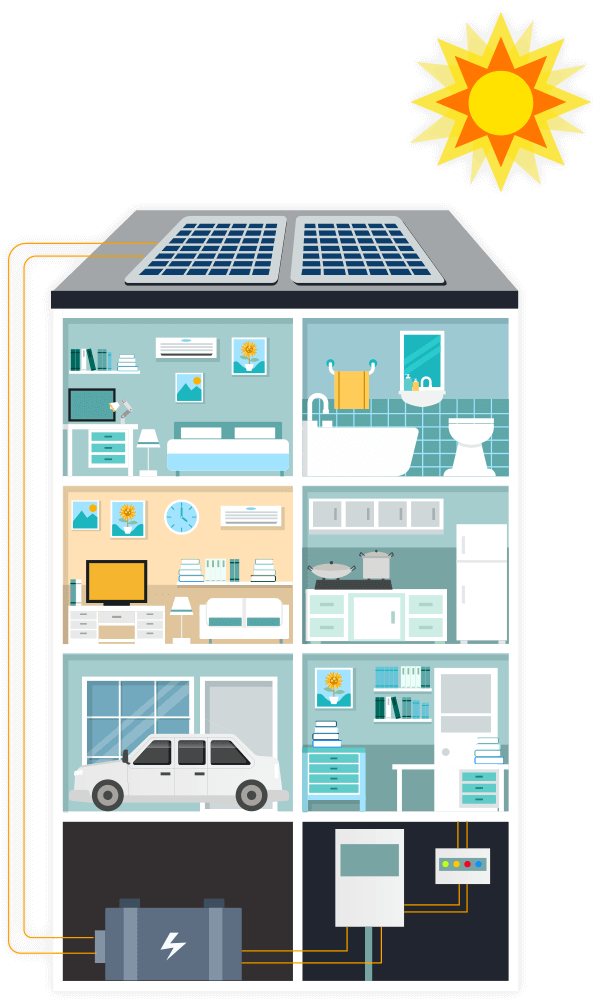 What to Expect From Your 6.6kw Solar System: Electricity Factors
By opting for a 6.6kw solar system installation, you're taking a pivotal leap towards curbing those hefty energy expenses. What's the potential outcome of such a dynamic solar energy setup? Foremost, expect a marked reduction in your reliance on mainstream grid power. The 6.6kw solar framework is meticulously crafted to optimize solar energy capture, ensuring potent energy output for both your home or business demands.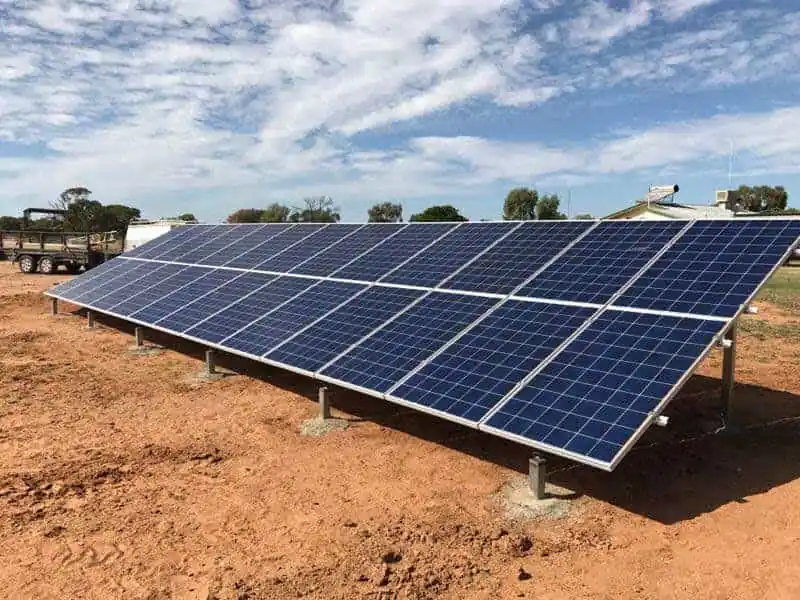 Economic Implications of a 6.6kw Solar System: Weighing Costs Against Savings
Embracing solar energy through the acquisition of a solar system is a financially savvy decision, primarily due to the substantial reduction in exorbitant energy expenses. While the initial investment for a solar system may appear steep, the ensuing savings on your electricity bills are profound. The initial outlay for your 6.6kw solar system will be quickly recouped through consistent decreases in monthly energy costs, a testament to the system's robust energy generation.
Grasping the detailed financial structure of a solar system, encompassing installation and upkeep expenses, is vital. It's also paramount to assess the system's performance and yield. The system's efficiency plays a pivotal role in determining long-term cost-effectiveness, helping you judge if the investment truly pays off. It's worth noting that the cost of a 6.6kw system can vary depending on the solar potential of your specific locality.
While there are undeniable costs linked to the procurement and maintenance of a solar system, the substantial savings attained by transitioning to solar are undeniable. Beyond the monetary benefits, the environmental merits of this 6.6kw system are invaluable. Adopting solar energy not only pares down expenses but also promotes a greener mode of energy generation. The verdict is evident: solar energy is a prudent choice
Analyzing the Investment: Understanding the 6.6kw Solar System's Payback Period
At first glance, the upfront costs of a solar system might appear daunting. However, when evaluating the return on investment, it emerges as a financially astute decision. The recoup period for a 6.6kw solar system can fluctuate based on specific system variables, total expenditure, and the accrued savings. Yet, a majority of homeowners discern that their investment breaks even in roughly 5 to 7 years. Beyond this point, you are essentially tapping into complimentary electricity, translating to a substantial reduction in utility bills. The overall cost encompasses elements like hardware, labor charges, necessary permits, and the expertise of the installers who ensure a seamless and functional setup.
Beyond the sheer savings on electrical consumption, the utilisation of solar energy for household appliances can further curtail expenses. Moreover, the introduction of a solar system to your property serves as an enhancement to its market value. A house equipped with a solar setup invariably becomes a point of interest, heightening its allure for prospective buyers and boosting its overall valuation.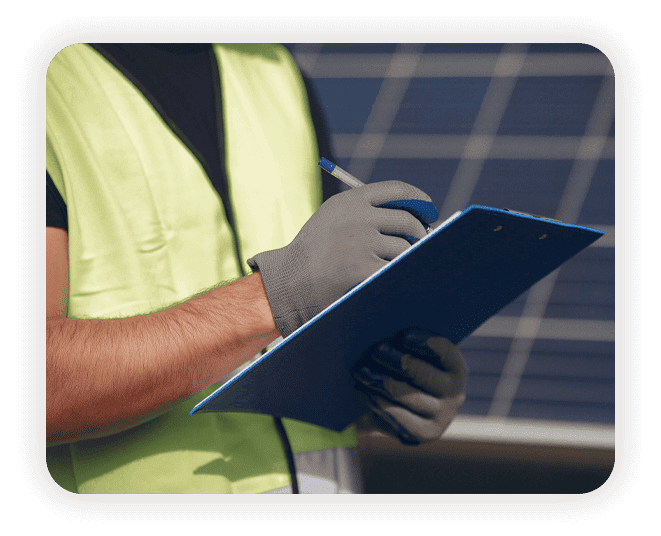 Gold Coast Solar Installations: Get Your 6.6kw Solar System Installed by Professionals – Compare solar Systems
SINCE 2009. WE HAVE INSTALLED MORE THAN
PRODUCT WARRANTIES ARE HELD WITHIN AUSTRALIA!
SOLAR IS A NO-BRAINER! SO, REQUEST YOUR 6.6KW SOLAR SYSTEM QUOTE NOW!!!