WHO WE ARE
Best Queensland and New South Wales Solar Company
Universe Solar is Australia's leading supplier and installer of high quality solar system solutions for residential, rural & business needs. We are also widely recognised as the Best Gold Coast Solar Company servicing all QLD & NSW since 2009.
MEET NIKKI & PETER
Nikki & Peter Chrisanthis are a husband and wife team who founded Universe Solar in 2009 with the clear vision of supplying the best solar systems available and creating a reliable Gold Coast Solar company.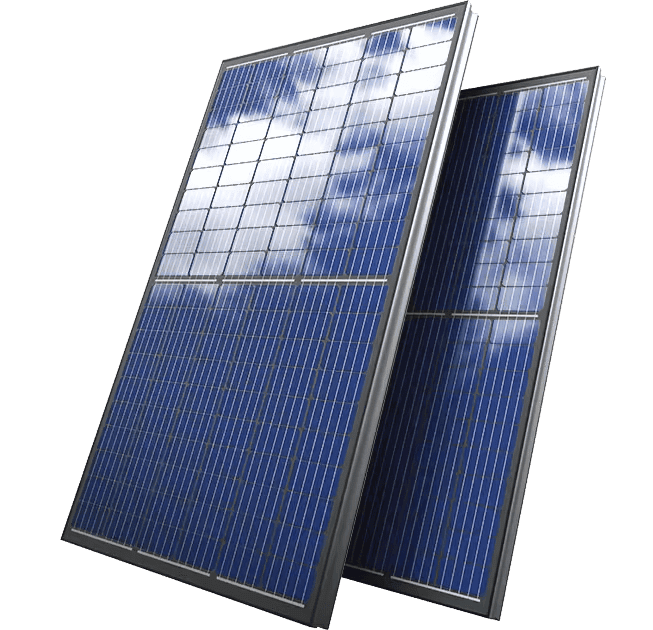 TALK TO ONE OF OUR QLD / NSW SOLAR EXPERTS NOW!
A message from our Director…
Unlike the majority of solar companies, we choose to use the best quality solar products on the market for our installations and to be the most reliable Gold Coast Solar Company.
We also keep ourselves informed of developments in the industry through market research, solar product exhibitions, trade shows, as well as industry networks. This way, we are able to provide the best solutions to help you to make money from your electricity bill.
As a result, Solar is a perfect fit for us as a business; it enables us to help in a large way to provide a cleaner, more sustainable future for our next generations; and we are proud to be a part of that.
It's also that positive feedback from customers that motivates us here at Universe Solar.
Here at Universe Solar, we look forward to guiding you through your journey into Solar Power. In other words, If you have any questions or feedback, please do not hesitate to contact the office.
We'll get back to you in the following 24 hours.
SINCE 2009. WE HAVE INSTALLED MORE THAN
PRODUCT WARRANTIES ARE HELD WITHIN AUSTRALIA!
SOLAR IS A NO-BRAINER! SO, REQUEST YOUR QUOTE NOW!!!
LOCAL SOLAR ENERGY CENTRE & SHOWROOM!
If you live on the Gold Coast come around! In Our Gold Coast Solar Energy Centre one of our Solar Experts can show you how Solar works, all our available packages, and answer all your questions.