WHAT ARE YOU WAITING FOR?
Best QLD / NSW Solar Company
Employ the Sun with the best Queensland / New South Wales Solar Company and stop worrying about expensive electricity bills!
OUR QLD / NSW SOLAR SYSTEMS WILL: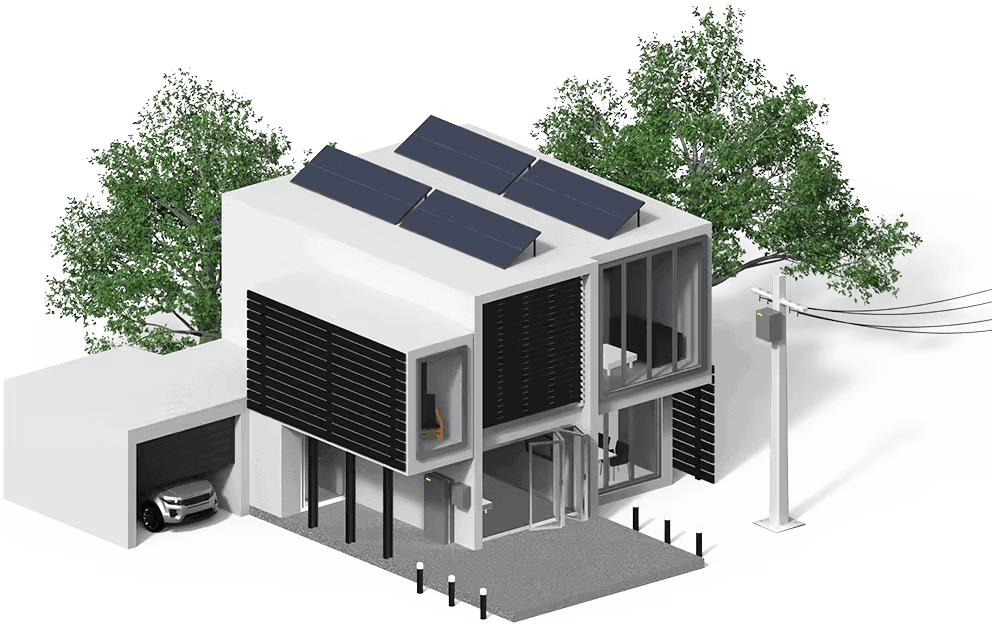 TALK TO ONE OF OUR QLD / NSW SOLAR EXPERTS NOW!
Ready to see how much our solar system can save you by choosing one of the best Queensland / New South Wales solar company's? Universe Solar is a family owned and operated solar energy provider since 2009.
In addition, we provide residential, rural, and business with solar solutions that will help you slash your energy bill and put more money back into your pocket. Therefore, you'll be in the best hands and will received the best advice.
Not sure if converting to Solar Energy is the right move for you?
SINCE 2009. WE HAVE INSTALLED MORE THAN
PRODUCT WARRANTIES ARE HELD WITHIN AUSTRALIA!
SOLAR IS A NO-BRAINER! SO, REQUEST YOUR QUOTE NOW!!!
Still not sure about solar energy?
This is Rob & Rosalie, They had an existing 2 Kw Solar system installed by another company, it wasn't until they wanted to upgrade their system to a 5Kw that they realised the company was no longer in business.
Fortunately, they searched for the best Gold Coast Solar Panels and we were more than happy to help!
The existing panels were yellow and at risk of catching fire. So, we replaced the whole system with the Universe solar platinum panels & inverter package.
With the old system, the solar credits on their bill was only $87.24 a year but with the new Universe solar system their solar credits went up to $537.87 instantly! And even after 5 years they continue to make money consistently from their system!
HAVE YOU HEARD OF OUR REFER A FRIEND SOLAR PROGRAM?
LOCAL SOLAR ENERGY CENTRE & SHOWROOM!
If you live on the Gold Coast come around! In Our Gold Coast Solar Energy Centre one of our Solar Experts can show you how Solar works, all our available packages, and answer all your questions.