WHAT ARE YOU WAITING FOR?
QLD & NSW rural solar power solution
Universe Solar specialises in rural solar installations, installing and servicing farms, stations and properties across rural Queensland & New South Wales.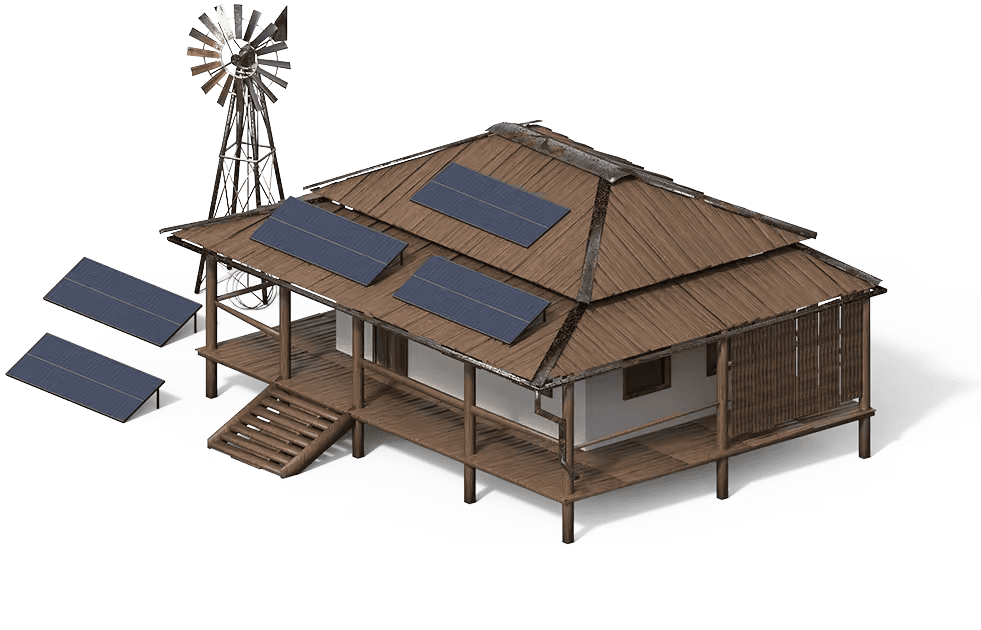 TALK TO ONE OF OUR QLD / NSW SOLAR EXPERTS NOW!
Providing bullet proof solar systems
No matter where you want to install your panels, you can rest assured that the Universe Solar team will give you the best possible advice. Solar energy works the same wherever you install it – what matters the most is the quality of the installation and we are the experts.
SINCE 2009. WE HAVE INSTALLED MORE THAN
PRODUCT WARRANTIES ARE HELD WITHIN AUSTRALIA!
SOLAR IS A NO-BRAINER! SO, REQUEST YOUR QUOTE NOW!!!
Still not sure about solar energy?
We are on a mission to provide Australians with energy and money saving solutions that not only positively affect your bank account, but also the Australian environment.
Our dedication to quality customer service is unparalleled. We strive for 100% customer satisfaction for every client.
Whether you are considering solar power for your homestead, shed or station, we have the solutions that work for you. Give us a call, or send us an inquiry today and one of our experts will help walk you through the process and get you on your way to clean energy harnessed from the sun.
HAVE YOU HEARD OF OUR REFER A FRIEND SOLAR PROGRAM?
If you live on the Gold Coast come around! In Our Gold Coast Solar Energy Centre one of our Solar Experts can show you how Solar works, all our available packages, and answer all your questions.